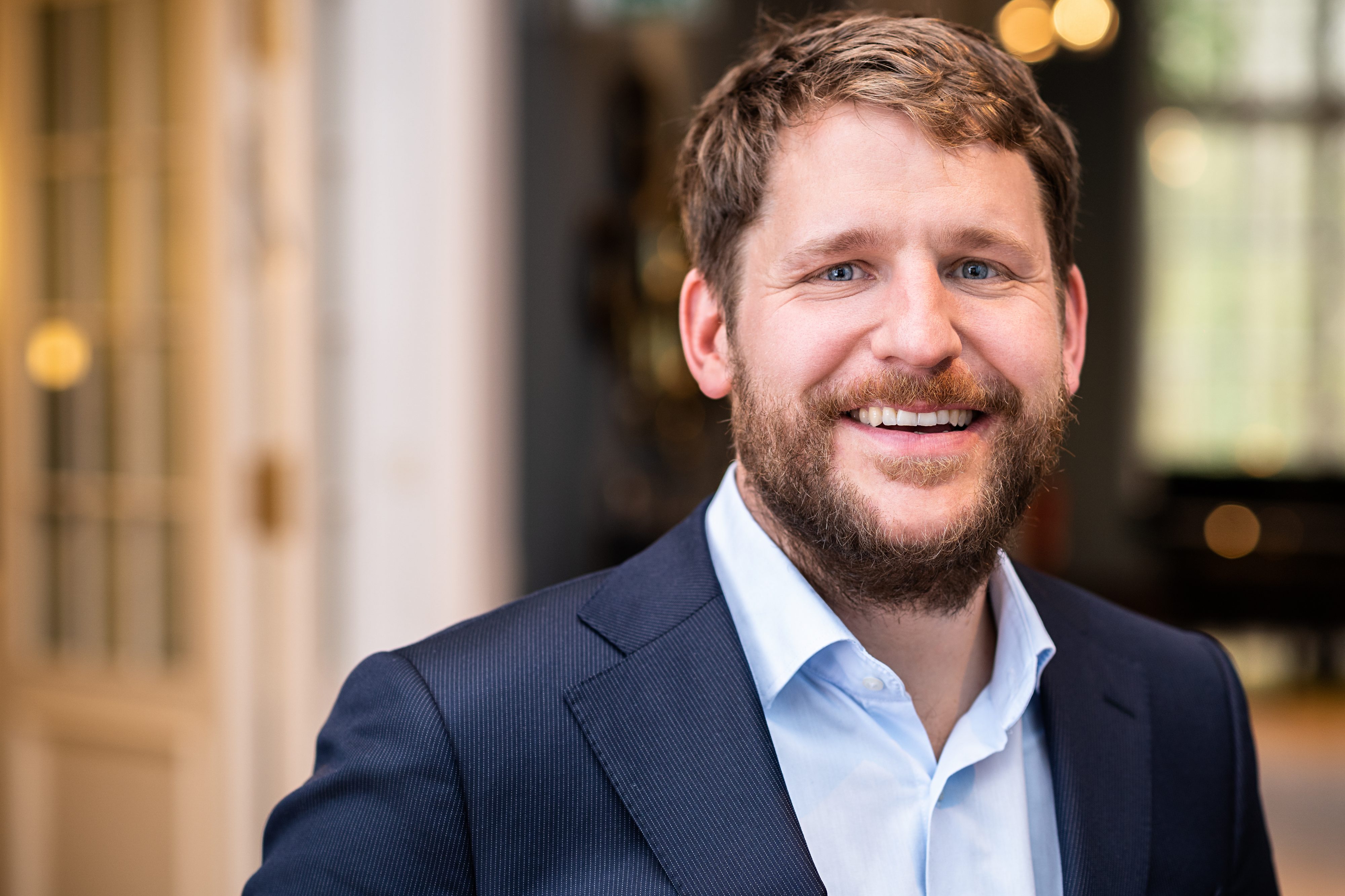 RESEARCHER
CEO
PROFESSOR
Burggräf
Peter
|
|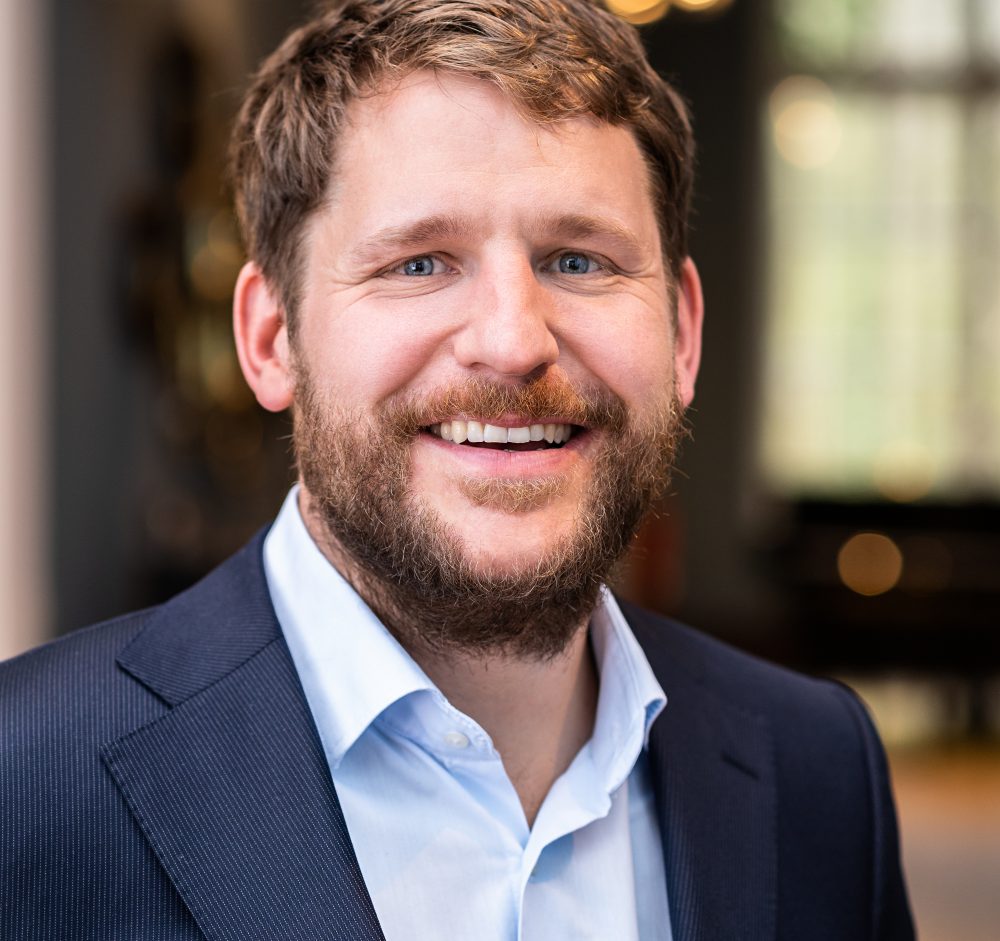 RESEARCHER
CEO
PROFESSOR
Burggräf
Peter
|
|
My world is a PLAYGROUND. Creating new worlds of sand, making new friends, conquering insurmountable obstacles, daring to jump into depths, testing my own boundaries, building new teams, playing and play-fighting, choosing what to do, forgetting about time, having fun.
All those aspects enrich my life. I love finding CONNECTIONS where others do not see any and I do not separate different areas of life.
I love being creative and developing new concepts and structures, where MECHANICAL ENGINEERING builds the foundation of my profession.
I found my field of expertise in production management and factory planning. As a FOUNDER, ENTREPRENEUR AND CONSULTANT, I possess business experience as well. As a PROFESSOR I enjoy passing on those experiences and motivating others to find their own success stories.
My research activities allow me to think outside the box and gain new insights. I am lucky to have a FAMILY with my wife and four wonderful children, as well as good friends, who give me a social environment where I can relax and recreate. Doing a lot of SPORTS also helps me to recharge my batteries. Furthermore, my church plays an important role in my life and in my decisions. As a Christian it is my belief that GOD is eventually holding his protective hand above everything.
Nevertheless we have to worry about the future. But exactly this is my incentive to BUILD A BETTER WORLD for my children and all others that will succeed us on this planet. Therefore, I am constantly searching for ways of contributing to the welfare of our society, such as promoting emobility. Today´s world may be a world of competition where everyone tries to outplay the other but as I have experienced, the foundations for high performance are harmony and a GOOD WORKING CLIMATE. Thus, I encourage my team with my spontaneity, energy, warmth, and enthusiasm to achieve their own goals and build a better future.
Professor and Chair Holder for International Production Engineering and Management at the University of Siegen, Germany
Joint Management of the Department 'Factory Planning' at the Laboratory of Machine Tools and Production Engineering (WZL) of RWTH Aachen University, Germany
CEO StreetScooter Research GmbH Aachen, Germany
Board Member of e.Go Mobile AG, Aachen, Germany



Professor and Chair Holder for International Production Engineering and Management at the University of Siegen, Germany

Joint Management of the Department 'Factory Planning' at the Laboratory of
Machine Tools and Production Engineering (WZL) of RWTH Aachen
University, Germany, with Prof. Dr.-Ing. Dipl.-Wirt.-Ing. G. Schuh

Board Member of e.Go Mobile AG, Aachen, Germany

Chief Engineer of the Chair for Production Engineering of E-Mobility
Components (PEM) at RWTH Aachen University of Prof. Dr.-Ing. A. Kampker

Consultant and Shareholder of production.net GmbH, Aachen, Germany
Business Purpose is the Planning and Manufacturing of Production and
Assembly Plants as well as Contractual Production.

Lecturer at RWTH International Academy and Co-founder of the International
Certification Course "DISE" in Cooperation with Muscovite Higher School of
Engineering with ASIIN Certification

Lecturer of Various Academic Modules (Factory Planning, Production

Management) at RWTH Aachen University

General Manager of StreetScooter Research GmbH , Aachen, Germany Spin-off of RWTH Aachen University for Industrial Consulting with Focus on Automotive Small-series and E-Mobility Annual Turnover around 5 Million EUR

Lecturer and Consultant of Lean Enterprise Institute, Aachen, Germany Object of Business is Spreading the Lean Management Idea via Training and Consulting

Authorised Representative of WZL Aachen GmbH

Chief Engineer at the Laboratory for Machine Tools and Production Engineering (WZL) of RWTH Aachen University of Prof. Dr.-Ing. A. Kampker and Prof. Dr.Ing. Dipl.-Wirt.- Ing. G. Schuh Professional and Disciplinary Responsibility for 23 Research Assistants, 6 Non-academic Staff Members and over 100 Undergraduate Assistants Annual Budget around 5 Million EUR (90% Third-party Funds)

Group Leader for 'Factory Planning' at the Laboratory for Machine Tools and Production Engineering (WZL) of RWTH Aachen University

Research Assistant at the Laboratory for Machine Tools and Production Engineering (WZL) of RWTH Aachen University
Doctorate Graduation at the Laboratory for Machine Tools and Production
Engineering (WZL) of RWTH Aachen University of Prof. Dr.-Ing. Dipl.-Wirt.-
Ing. G. Schuh and Dr.-Ing. A. Kampker
Ph.D. Thesis: Value-based Factory Planning (with Distinction)

Postgraduate Research Training Group 'Launch Management' at RWTH
Aachen University (DFG 1491/1) with Focus on Interdisciplinary Cooperation
of Mechanical Engineers and Industrial Engineers
Executive MBA at RWTH Aachen University and University of St. Gallen

Studies of Mechanical Engineering at RWTH Aachen University

Specialisation: Production Technology

Studies Abroad: Mechanical Engineering at Imperial College London, UK

Degree: Imperial College International Diploma
PUBLICATIONS AND ARTICLES
I participate on selected events. Subjects of discussion can be: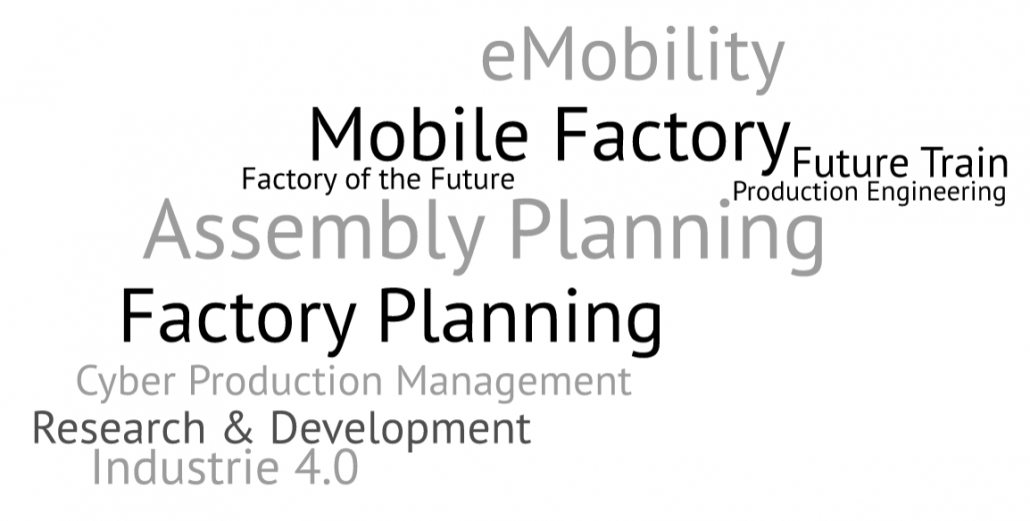 Siegener Produktionsforum
Siegen, Germany
18.03.2021
10. Aachener Montage-Tagung
Eurogress, Aachen, Germany
16.+17.10.2019
"NRW goes to Japan 2018" under the direction of Minister Pinkwart: Japanese Smart Mobility Symposium & Innovation in the Germany's Automotive Industry – Opportunities for Japanese OEMs and Suppliers in NRW
Tokyo, Japan
17.10.2018
Lectures at Stanford University
Stanford, USA
13.10.2018
Siegener Produktionsforum
Siegen, Germany
12.09.2018
Wirtschaftstag Kreis Altenkirchen
Wissen, Germany
04.09.2018
CIRP – 68th General Assembly
Tokyo, Japan
23.08.2018
Summer School at Beihang University
Peking, China
04.2018
ICSIC – International Conference on Smart Infrastructure and Construction
Dubai, UAE
19.04.2018
2nd Digital Cities Summit
Stanford, USA
26.02.2018
IMGAC – The 3rd Global Annual Conference on Industrie 4.0 and Made in China 2025
Shenzhen, China
24.11.2017
7. WGP-Jahreskongress
WZLforum
WZL, Aachen, Germany
5.+6.10.2017
Kongress " Exzellente Fabriken planen + bauen"
WZL der RWTH, Fraunhofer IPT, WZLforum
Eurogress, Aachen, Germany
27.+28.09.2017
CIRP  – 67th General Assembly
CIRP
Lugano, Switzerland
24.08.2017
Finales Doktoranden-Kolloquium des DFG-Graduiertenkollegs "Anlaufmanagement"
WZL der RWTH
Aditec, Aachen, Germany
22.06.2017